Earn Up to 75% Commission Promoting Ofpad Products
Ofpad offers a variety of products to promote and is constantly adding new products to this page. The products cover a broad range of topics in the personal development and self-improvement niche.
Instructions
To promote & earn commissions on a product:
1) Register as an affiliate in Clickbank.com.
2) Replace "YOURCLICKBANKID" in the hop link generator with your Clickbank Nickname/ID.
3) [Optional] Add Tracking ID to track which links/creative/channel is generating sales for you. Click here to learn how to use Tracking ID.
4) Click "UPDATE HOP LINKS" button in the Hop Link Generator to update all hoplinks in this page with your unique Clickbank Nickname/ID.
5) Pick a product to promote from this page and copy its hop link by clicking the button.
6) Promote the product with the link copied in Step 5. Every time someone clicks your hop link and makes a purchase, you will receive the % commission mentioned on this page for the respective product.
7) There are multiple hop links for each individual product, each redirecting visitors to a different sales page for the same product. Use the hop link relevant to your promotion channel. Use the Contact Form if you have any further questions.
Hop Link Generator
Enter your Clickbank Nickname/ID below to update the hoplinks in this page. Tracking Id can be left blank. Click here to learn how to use Tracking ID.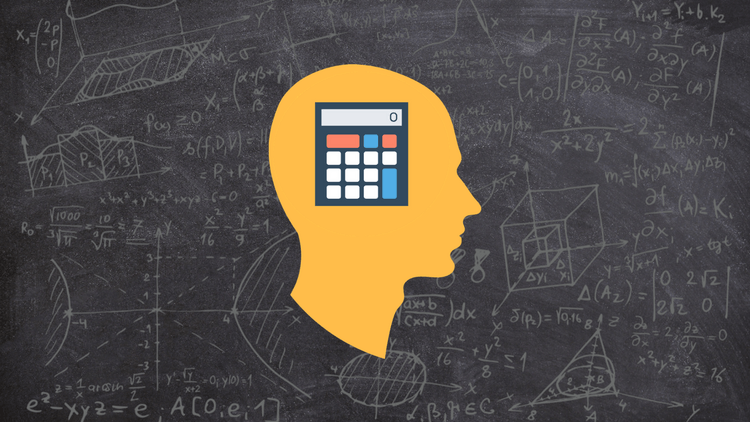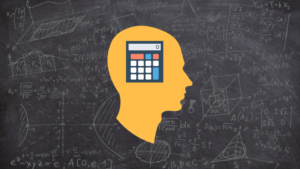 Commission: 60%
Earnings Per Sale: $24.57
Clickbank Hop Links
Delayed Buy Button – http://YOURCLICKBANKID.ofpad.hop.clickbank.net/?cbpid=mentalmathhttp://YOURCLICKBANKID.ofpad.hop.clickbank.net/?cbpid=mentalmath&tid=defaulttrackingid
Blog Post (Math Tricks) – http://YOURCLICKBANKID.ofpad.hop.clickbank.net/?cbpid=mathtrickshttp://YOURCLICKBANKID.ofpad.hop.clickbank.net/?cbpid=mathtricks&tid=defaulttrackingid
Blog Post (Multiplication Tricks) – http://YOURCLICKBANKID.ofpad.hop.clickbank.net/?cbpid=multiplicationtrickshttp://YOURCLICKBANKID.ofpad.hop.clickbank.net/?cbpid=multiplicationtricks&tid=defaulttrackingid